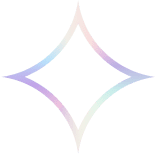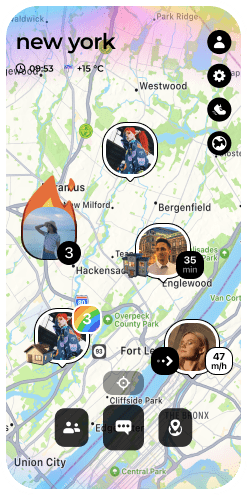 Map
Be aware of where your friends are right now, what they're doing, and how fast they're moving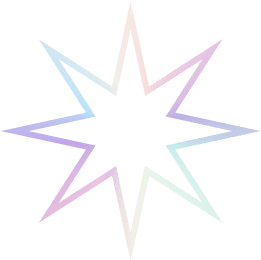 Stickers
and messages
Spam sound stickers on a chat with a friend. Start with a free starter pack and unlock new stickers every day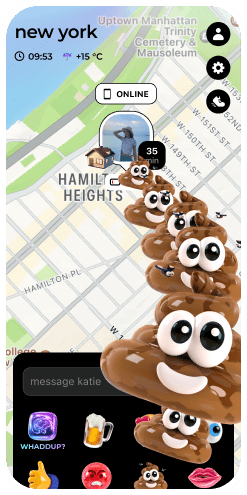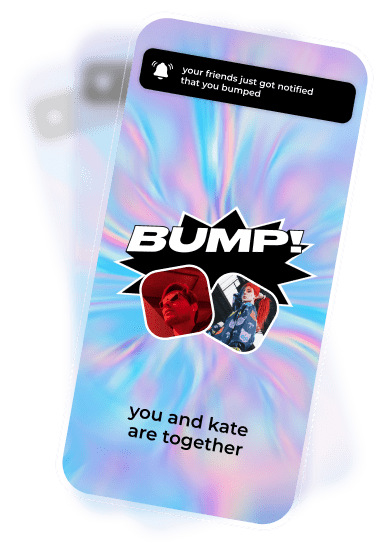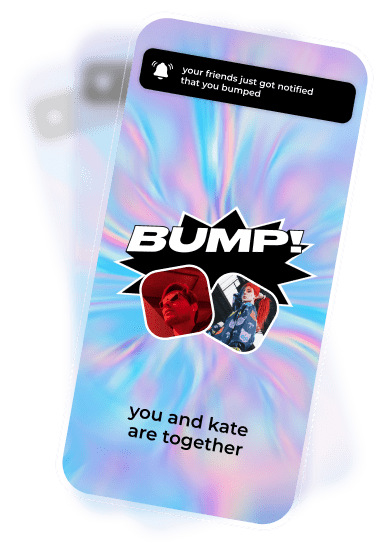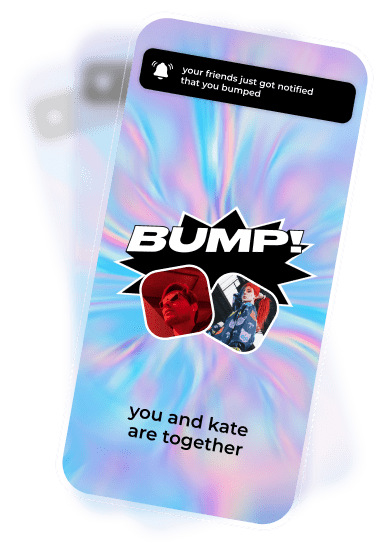 Bump
Shake the phone with your friend when you're a couple of meters away from each other, and everyone will know you're currently together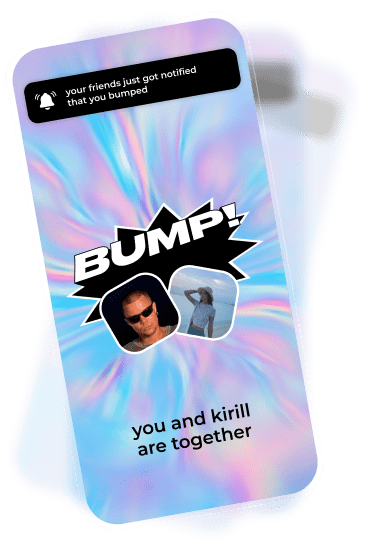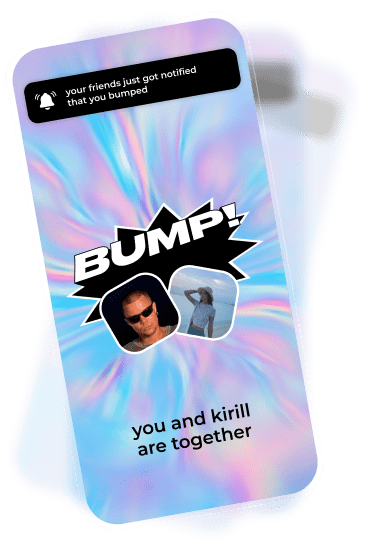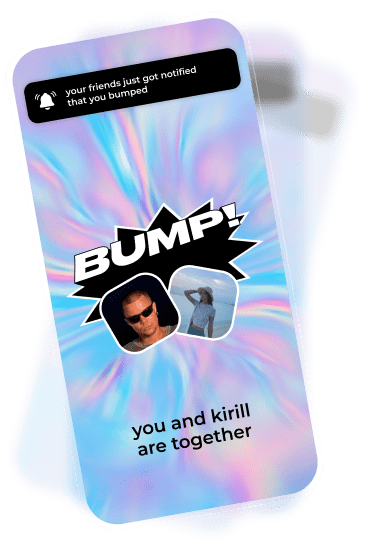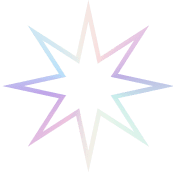 Notifications
Get helpful notifications about friends' trips abroad, bumps and new messages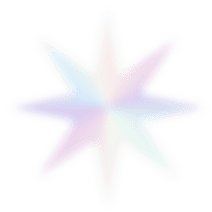 megan: wow I see u r getting fun :)

a party never killed nobody!
john and kate just bumped 📱💥📱

friends travel the world! 🛩
sara just flew to 🇩🇪 Berlin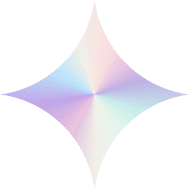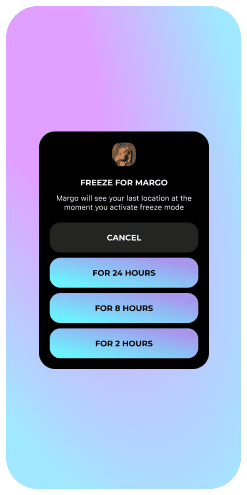 Stealth
mode
If you want to disappear from the radar, activate the freeze for a maximum of 24 hours
Media about us
Still not sure who we are? Then read about us in the humble magazine about billionaires.
Read article